Congratulations to Manchester United!
Goals by Paul Pogba and Henrikh Mkhitaryan won the match for Manchester United.
With this feat they have also qaulified for the Champions League next season.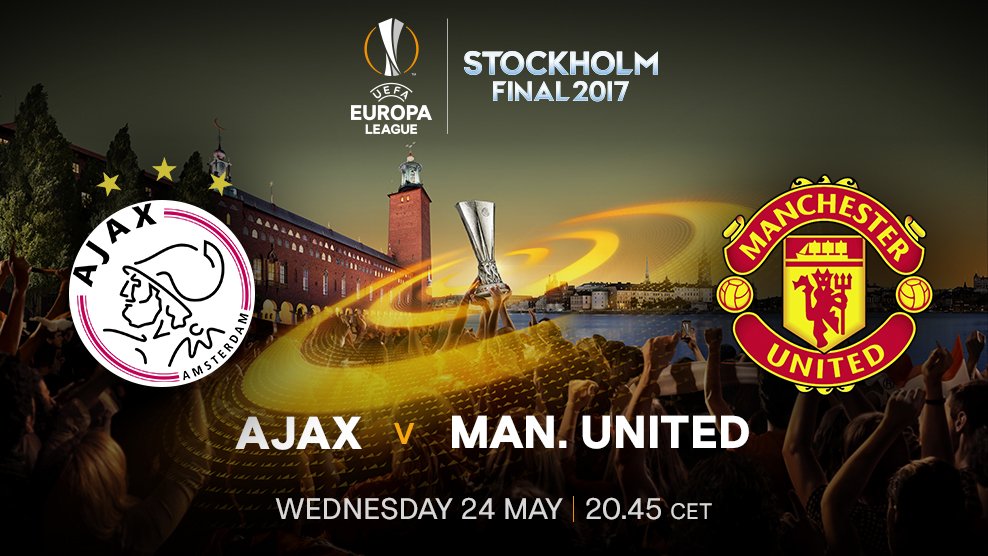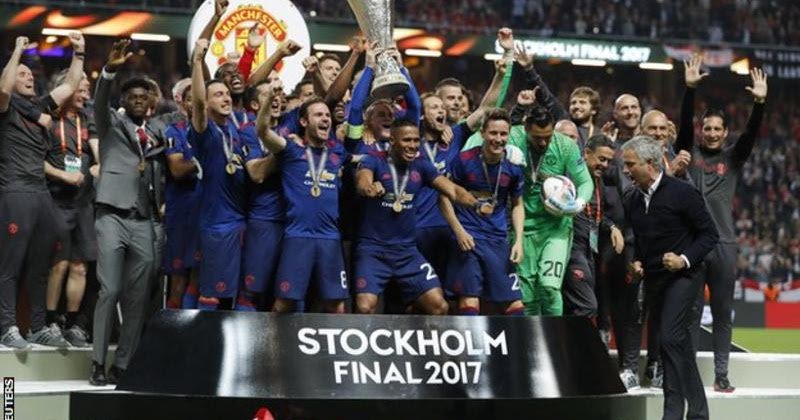 Our take on the matter
How you start is not as important as how you finish. ManUtd had a not so bright start but they have finished well clinching the Europa Cup and qualifiying for the Champions League
Conclusion
A good SWOT analysis does no one any harm. Please Arsene Wenger learn from Jose Mourinho. He knew the Premier League was out of his reach and he concentrated on winning the Europa.
follow
@AbayomiGOmotayo
and

@musingamplified

on twitter for latest updates